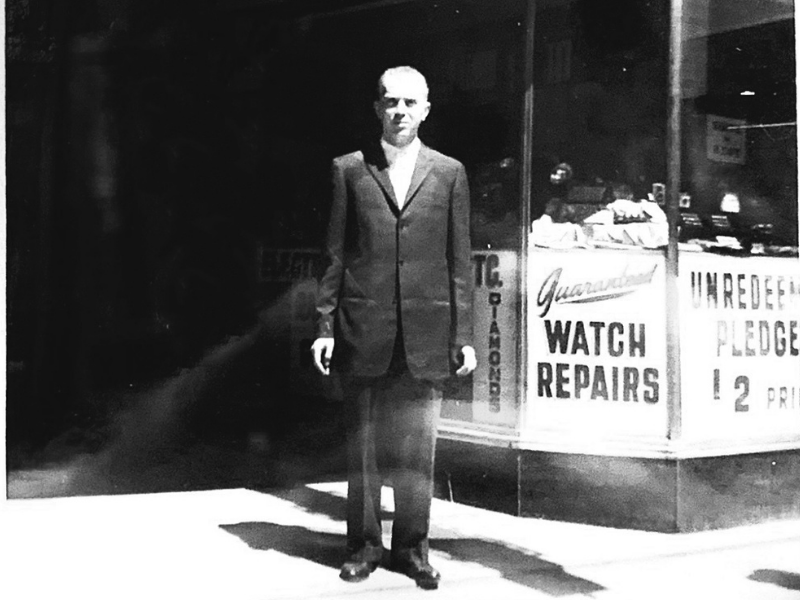 1955
Mr. Les & Mrs. Dora Florence first opened doors in 1955 in Calgary. Over the years they have built Calgary Jewellery into a thriving and welcoming business.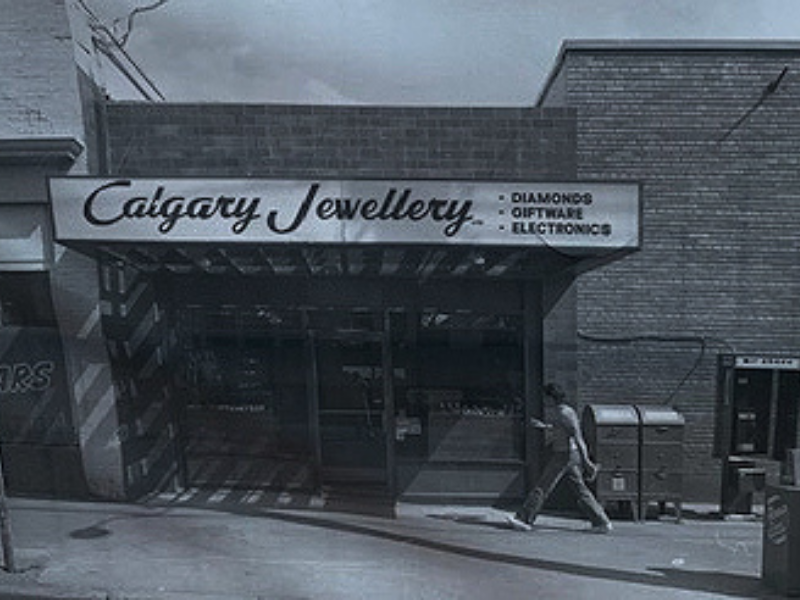 1982
In 1982, Calgary Jewellery expanded to its new location on 17th Avenue.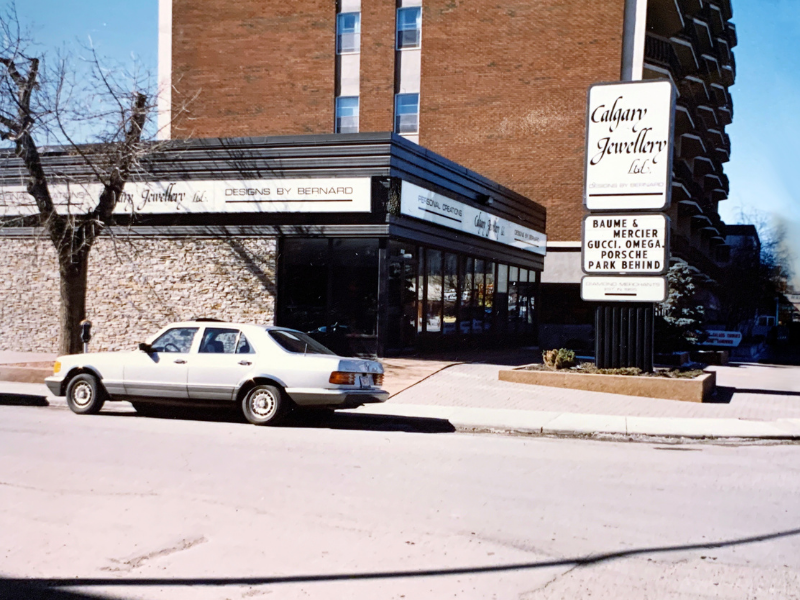 1990's
Calgary Jewellery moved to a larger location on 17th Ave now managed by the second generation, Mr. Bernard Florence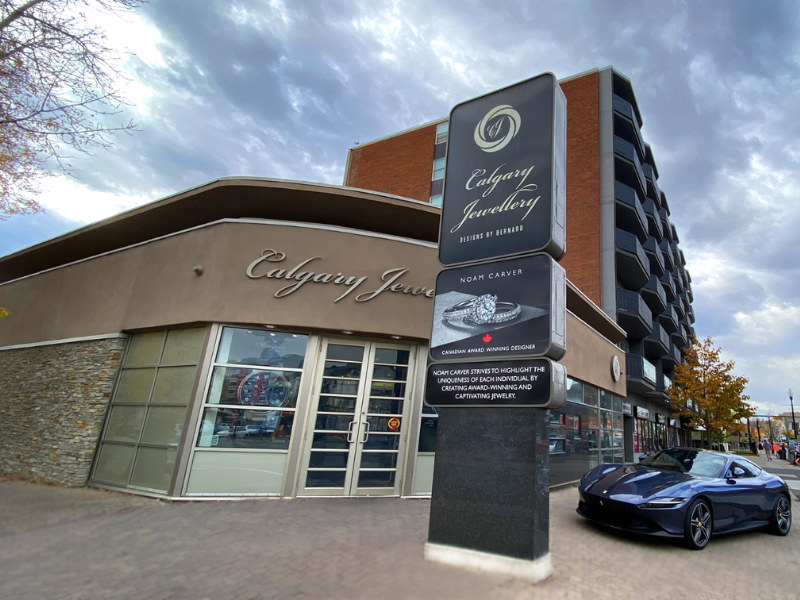 2004
Calgary Jewellery went through a complete renovation that welcomed modernization in its design and service that helped in the acquisition of new brands. A store that has been recognized and loved for more than a decade.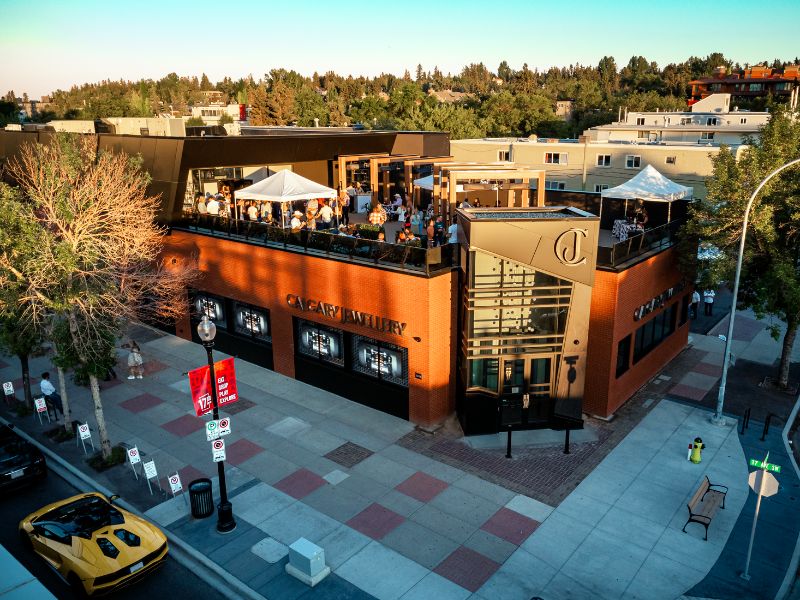 2021
Building on the foundation laid over sixty-seven years by three generations, Calgary Jewellery has embarked on it's legacy towards a new store that Redefines Luxury.
Celebrating
Every Generation, Every Moment